Author : Editor
Page No :
Abstract :
Contents Vol 7(1)
1.Comparative studies on the effects of different fertilizers on the growth and yield ofLycopersicon esculentum Mill. ...........................................................................................................3Roshitha M.R. and Jisha K.C.
2. Standardisation And Quality Evaluation of Chilli Fish ........................................................... 12Hitha P V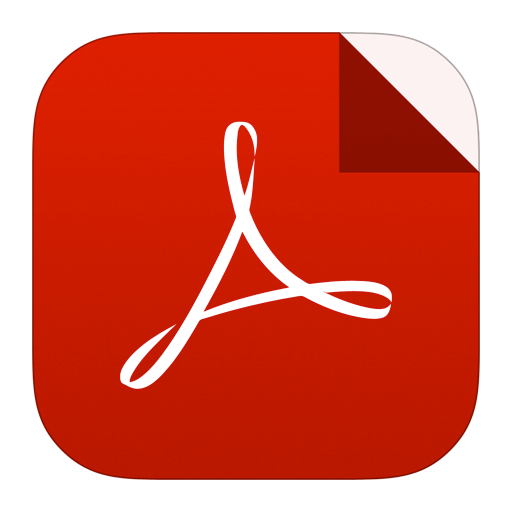 Author : Roshitha M.R., Jisha K.C.
Page No : 3-11
Abstract :

The research work was carried out to analyse the effects of different organic fertilizers on the growth and yield of tomato plants. Tomato plants were raised and grown in the green house with different combinations of organic fertilizers (cow dung, ground nut cake, biomeal and bone meal). The vegetative growth parameter, reproductive/yield parameters were recorded. Quantitative estimation of photosynthetic pigments and major primary metabolites like protein and sugar were also carried out. From the results of this experiment, it was concluded that the different organic fertilizers showed different effects on the growth and yield of tomato plants. Moreover, among the different organic fertilizers used, cow dung fertilizer was found to be the most suitable fertilizer for tomato which was evident from the results obtained in the project work.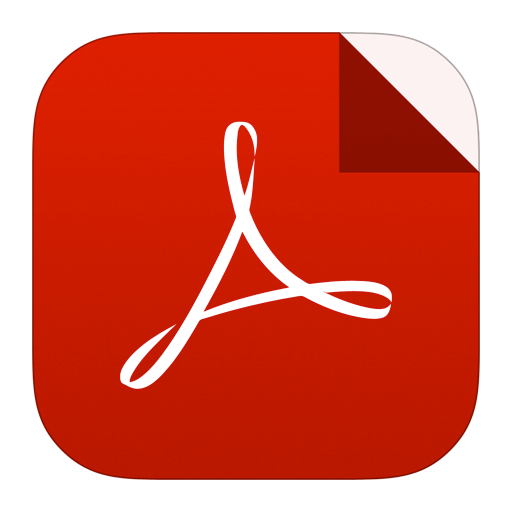 Author : Hitha P V
Page No : 12-18
Abstract :

hilli fish made fromRachycentroncanadum locally known as 'Motha' were assessed for its overall quality and hence its acceptability. The quality was analysed by sensoryand microbial methods. The sensory attributes include appearance, colour, taste, odour, flavour and texture. The microbiological parameters such as APC, E.coli were also evaluated. Out of the two samples prepared, viz. sample 1 was selected as the best one by the taste panel. The microbial and moisture analysis of the same were carried out. The moisture content of raw material were also analysed to determine the percentage loss of moisture during cooking. Good quality ready to serve products viz. chilli fish could be prepared from good quality fish by proper modification of the recipe for chilli chicken. It had a high quality shelf life of more than one month at -18oC. It had very low APC after one month storage and noE.coliwasdetected showing the raw material as well as the finished product was free from faecal contamination.