Author : Rahana P.I and Jisha K.C
Page No : 15-29
Abstract :
Various strategies are routinely employed in plant breeding programmes to overcome the deleterious effects of these stresses. Seed priming is such a simple and cost effective strategy which improves the seed germination percentage and seedling vigour under stressed conditions. In the present project work, the seed priming effects of NaCl on the NaCl stress tolerance potential of Sesamum indicum L. were studied. Morphological, physiological and biochemical analysis were conducted in the seedlings raised from NaCl primed and non-primed seeds. The study showed significant reduction in the growth of seedlings under NaCl stress conditions. But the seed priming treatments resulted in the amelioration of the NaCl stress impacts in the seedlings. Thus from the studies it was concluded that 12h seed priming with 15 mM NaCl was the best seed priming method for sesame under NaCl stress.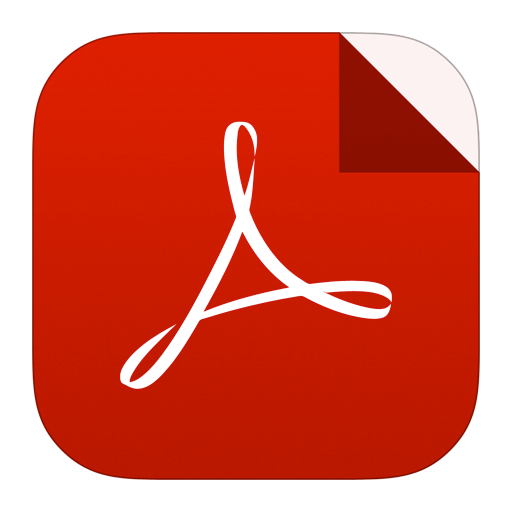 Author : Amitha Bachan K.H and Pooja S
Page No : 30-40
Abstract :
Structure and pattern of plant community richness in the riparian forests were studied in diverse and important lower (<300 m MSL) riparian zones of the Chalakkudy River. The vegetation were distributed to very low altitudes (50 MSL). Such low altitude riparian forest vegetation is a rare phenomenon in the entire Western Ghats. The analysis and comparison of the community structure of the riparian forests reveals that altered flow and availability of water mainly by damming has serious impact on the community composition of the riparian forest vegetation. The ecosystem analysis shows that the remaining highly rich zone is the Vazhachal area (200-250 MSL, 26.4ha) and is under threat of submergence by the proposed Athirappilly Hydroelectric Project. The Riparian forests in the upstream and downstream to this zone were found to be highly disturbed and alteration in the quantum and the flow of water by the construction of this dam will also affect the remaining vegetation in the downstream. The role of riparian forests in conservation of biodiversity is very significant. The richness of this river for its riparian forests may account for the richness in fish diversity.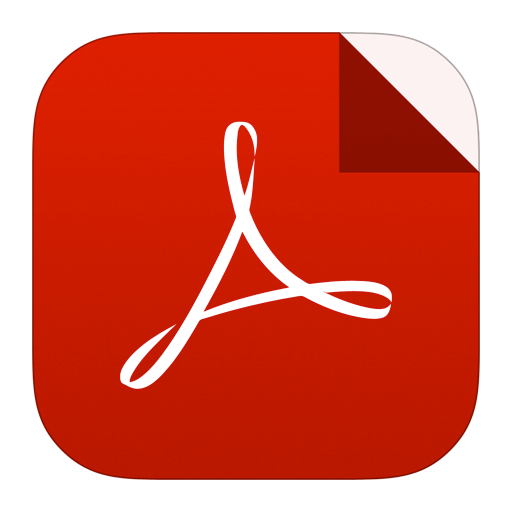 Author : Susamma Isac
Page No : 41-68
Abstract :
In this paper the material dispossession of the tribal people, the 'epistemological colonialism' and the resultant violence of the state in dispossessing Adivasis from their dwelling places are conceived as ethical and moral issues. This study on the background of Forest Right Act (FRA) 2006 in Waynad district indicate that The Adivasis in Wayanad not only have lost their resources for material existence but also their symbolic and cultural capital as well as their wealth of knowledge with the loss of access to forest and the bountiful nature around them with the exclusive politics and legislations. Without giving due recognition and promotion to the epistemological meaning attached to land by Adivasis, there is no possibility for inclusive spaces which assures historical and cognitive justice. Giving titles for forest right to Adivasis should be rooted on this abundant trust on Adivasi values